Our Mission
Our mission is to offer our clients an easy yet perfect formula where the process from the initial sketch to actual living is all in one hand, handled by one awesome group, with one trusted contact. It can and should all be as simple as that. 
Our formula is designed around the concept that our clients are foreigners an often live abroad while the project is being prepared, executed and finished. We are the only two people you will  deal with, as we then take care of everything else.  From the contracts and materials to subs,  accounting,  progress updates, communications, payments, bureaucracy and whatever else, we are there for you every step of the way. We take pride in our professionalism, responsibility, flexibility and availability. We are trained problem solvers and used to cover all angles. It will be our pleasure and honour to work for you and with you to make your dream happen.
We are looking forward to meeting you,
Caroline & Andrea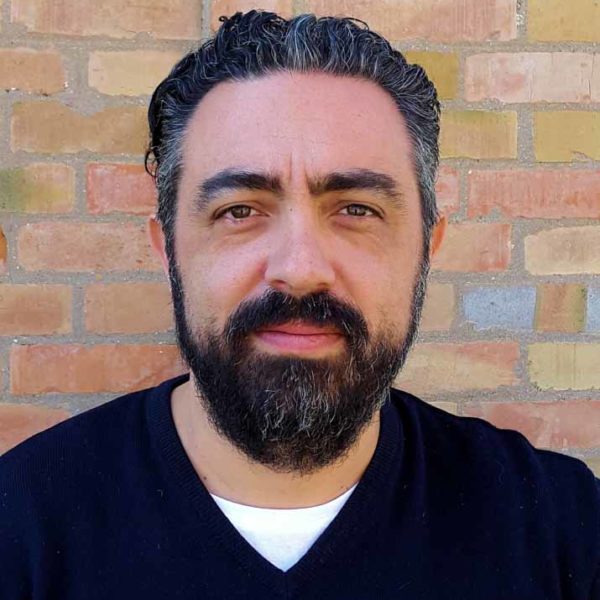 Andrea Brunetti
Geometra and Contractor
Andrea is the head of the Renovating in Umbria group. From client contacts to design, contractor work and after sales assistance, Andrea is right there.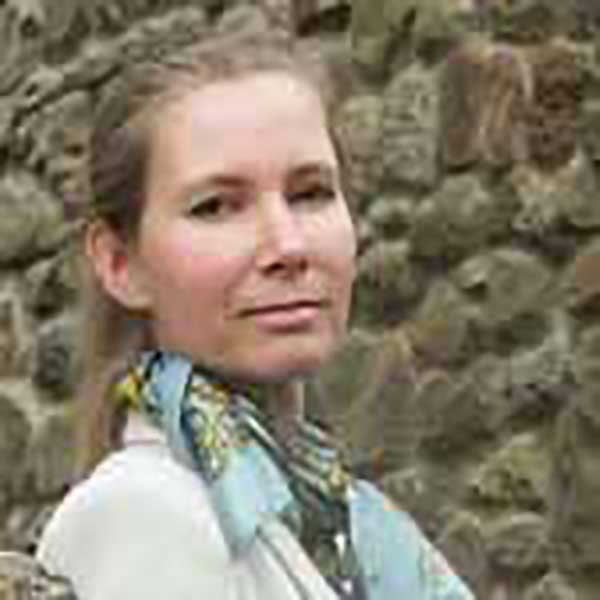 Caroline van Agteren
Client Contact
With a background in law, years of hands on  experience in renovating and as an interior designer and realtor Caroline is an extremely skilled and understanding guide.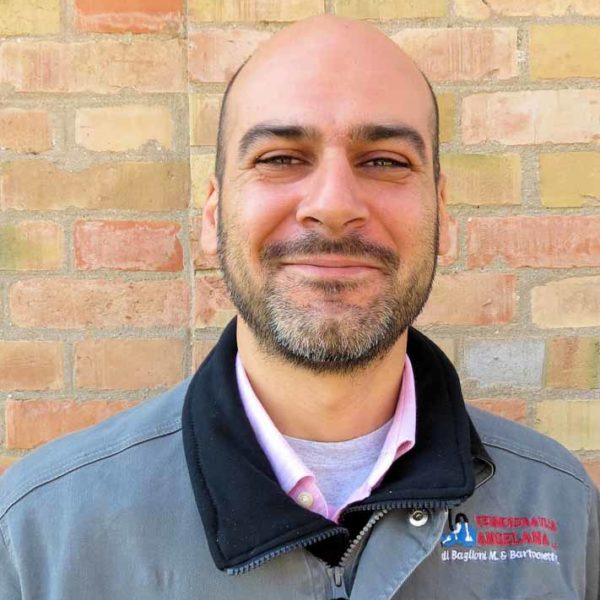 Massimo Bartocetti
Plumber
Together with Mauro Baglioni he takes care of all heating, cooling and other plumbing jobs, for private homes as well as commercial projects.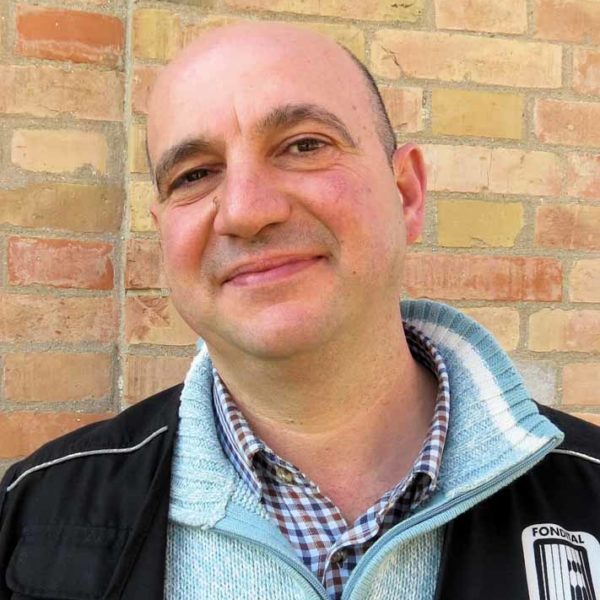 Mauro Baglioni
Plumber
Mauro and Massimo use only the best system provides by Daikin and Rotex, install solar panels and take care of all plumbing work needed, inside and outdoors.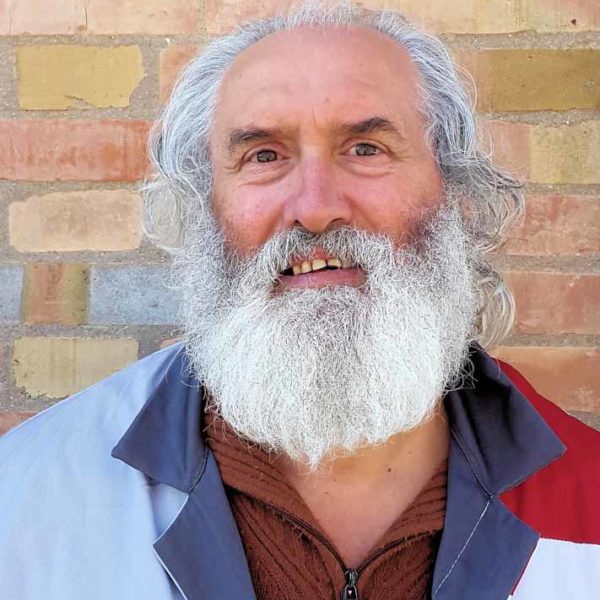 Luciano Pascolini
Carpenter
Together with Giuliano and their team he will surprise you with hand made furniture, tailors made doors and windows, custom made items and all high quality.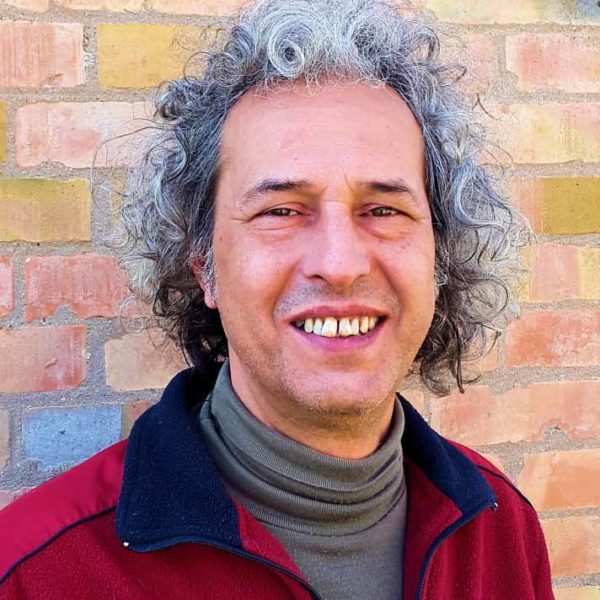 Giuliano Pascolini
Carpenter
Advice on maintenance and products, creative input, whether for doors, windows, shelves, bathrooms or an entire kitchen, these brothers do the job right.

Mariano Rocchi
Pool Construction
For any type or design of pool, in a private setting or hospitality business, this is the right address to order your pool: years of experience and stunning results.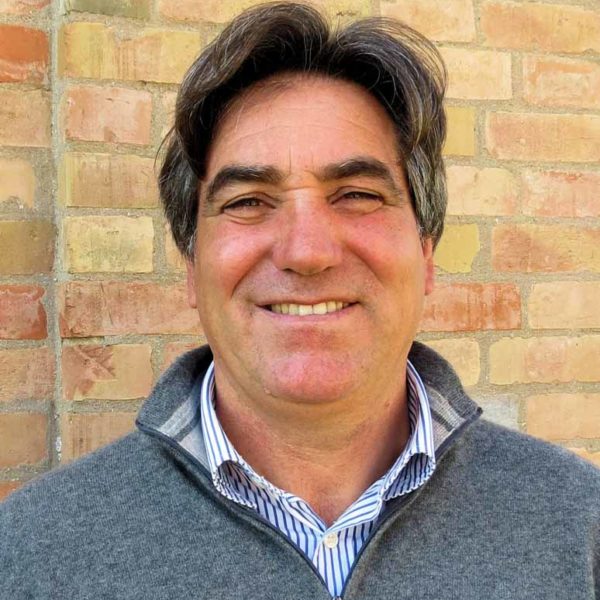 Fausto Rocchi
Pool Construction
Fausto and Mariano know exactly how to translate your wishes into a dream coming true while at the same time working with all the right materials and regulations.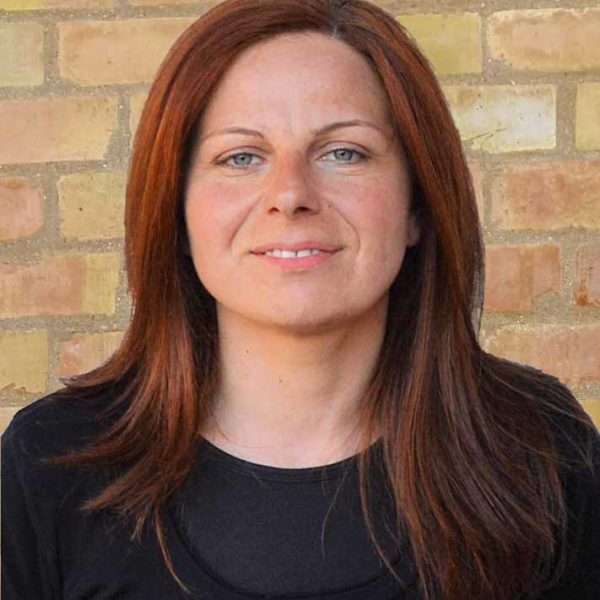 Michela Ceccarelli
Landscaping Architect
As owner of nursery Ceccarelli and experienced designer Michela has all the tools and know-how to create a beautiful and enchanting setting for your new home and pool.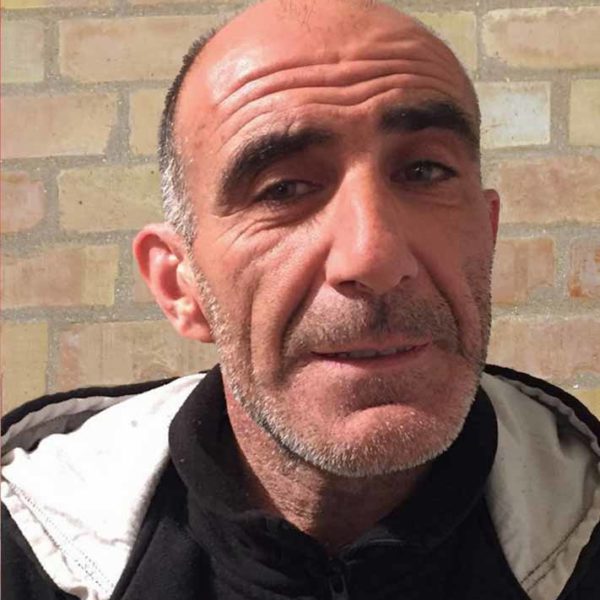 Maurizio Toppetti
Blacksmith
Custom made doors, windows, arches, handrails, gates, furniture and more! Maurizio can provide any object in any style or design you could possibly need.

Fabrizio Pierelli
Electrician
Fabrizio and his team take care of all electrical circuits and gladly provide sounds advice for a light plan to enhance your project, both inside and out.

Enzo Masciolini
Electro Technician
Whether you need a generator, heavy duty tools, pumps, garden tools, maintenance or repair, Enzo and his team are readily available and represent all well known brands in the business.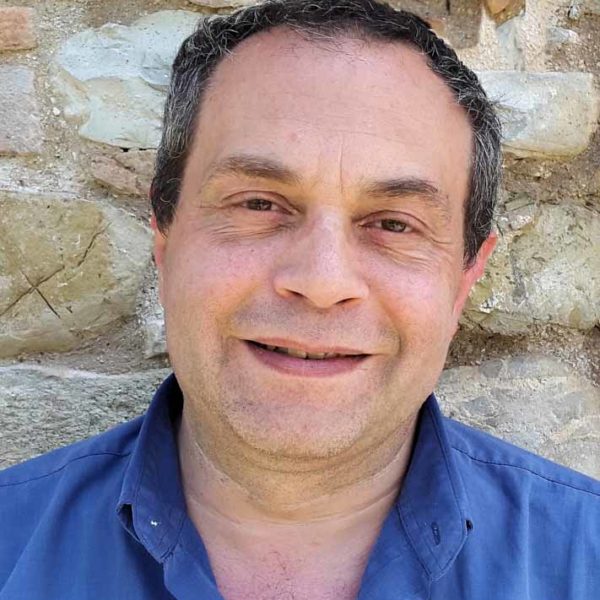 Carlo Riboni
Web Solutions
For high tech features like on-line live camera surveillance of your property from anywhere in the world Carlo is the one to turn to. As part of the maricom group being connected is the new normal.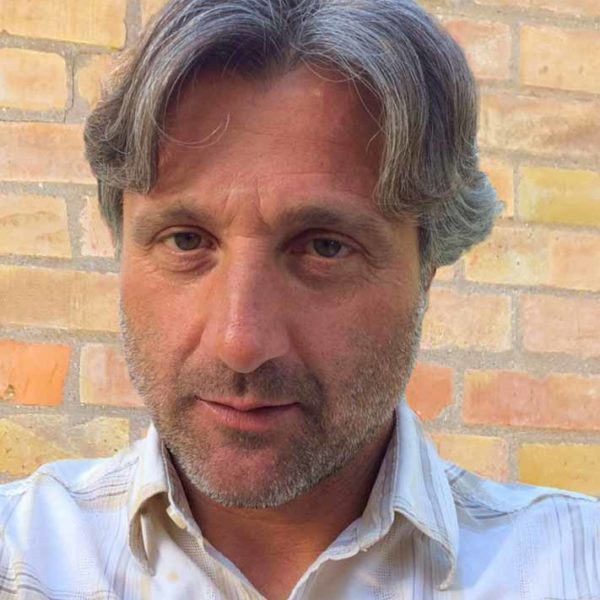 Giorgio Paoletti
Earth Moving
Do you have a job to be done that includes earth moving. landscaping, digging, road work, fencing, or transportation? Giorgio and his company take care of everything.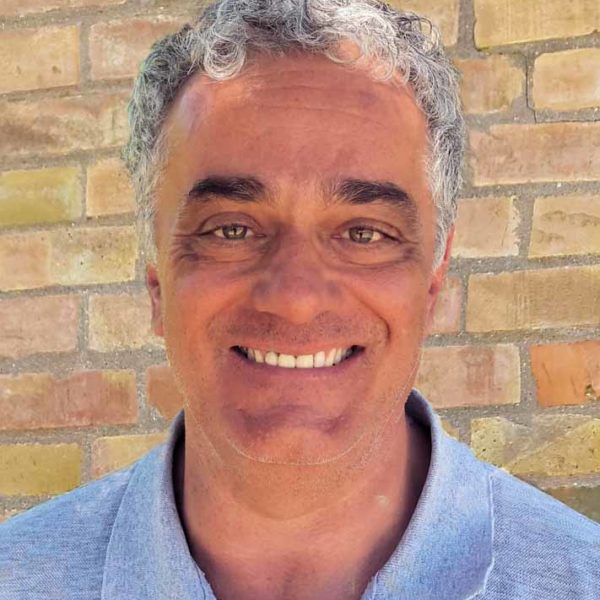 Sergio Trentini
Agronomist
As an agronomist Sergio is an expert on cultivating and the use of crops. He also works as a liaison for bureautic procedures of the local government as well as for obtaining E.U. subsidies.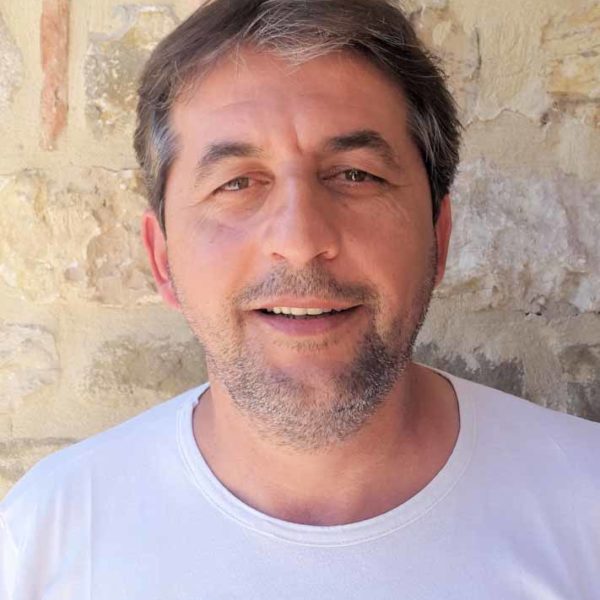 Mario
Glass
Mario supplies glass for doors, floors, windows, shower, furniture, custom objects and where-ever else needed. All high quality and of course according to safety standards.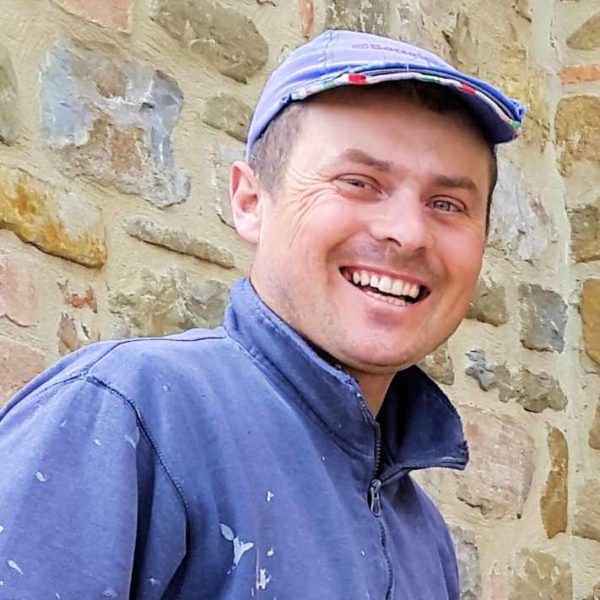 Masonry
Various crews
Of course we have several building crews available, great and skilled people, equally passionate and caring about their work and your home.